The Crucial Benefits of Webinfotech MLM Software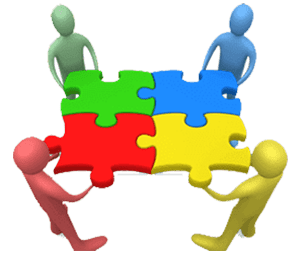 Top MLM Software Developers
Top Network Marketing Software developers from Webinfotech in Punjab and Haryana are working relentlessly to serve all different organizations in here. We feel ourselves blessed to serve them accurately. And most of the MLM professionals in here don't wish to approach any other software development organizations.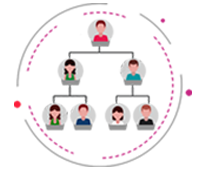 There are mainly two types of requirements we have seen. Most of the organizations prefer the original MLM Software Pro in Haryana and Punjab. Many of them have utilized it previously. They like the user interfaces and the advanced features like security and stability.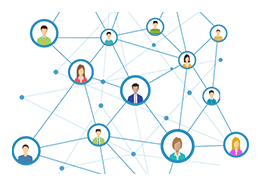 Custom Made MLM Business Application
The rest of the companies want us to make custom Multilevel Marketing Software from scratch. We get the requisitions from them and start to develop it. It takes merely a week to complete the project and serve them. We tend complete all orders within the scheduled deadline.

The custom MLM Software plan is for those who wish to get a brand new application for their company. As there are numerous direct selling compensation plans exists, people need to choose one or mix business plans from that.

You will have the option choose from Binary, Gift, Single line, Party, Board, Hybrid, Uni-level, Matrix and Generation MLM compensation strategies. And if you have brand new business plan, then we are your only option.
Our Direct Selling Software Solution in Punjab and Haryana comes at a very low cost. The Price of MLM Software was never a factor for the clients. And there are no hidden charges applicable. It is quite easy for us to provide such finest MLM Software at the most affordable price.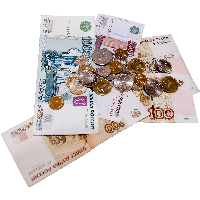 Download our latest MLM Software demo for free. We always preferred to make this product public, so that they can understand its user interfaces and rich quality features. Network Marketing professionals just need to call us at +91 9330160431 to book the free live demo, online.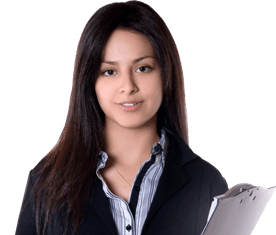 Pleasant Support Professionals
We have an award winning support professionals in our MLM Software Company. Our 24x7 active helpdesk is always at your help, whenever it is required. Customer's satisfaction is our primary objective.